NWBS Seasonal Beer kits are available as a kit for a limited time.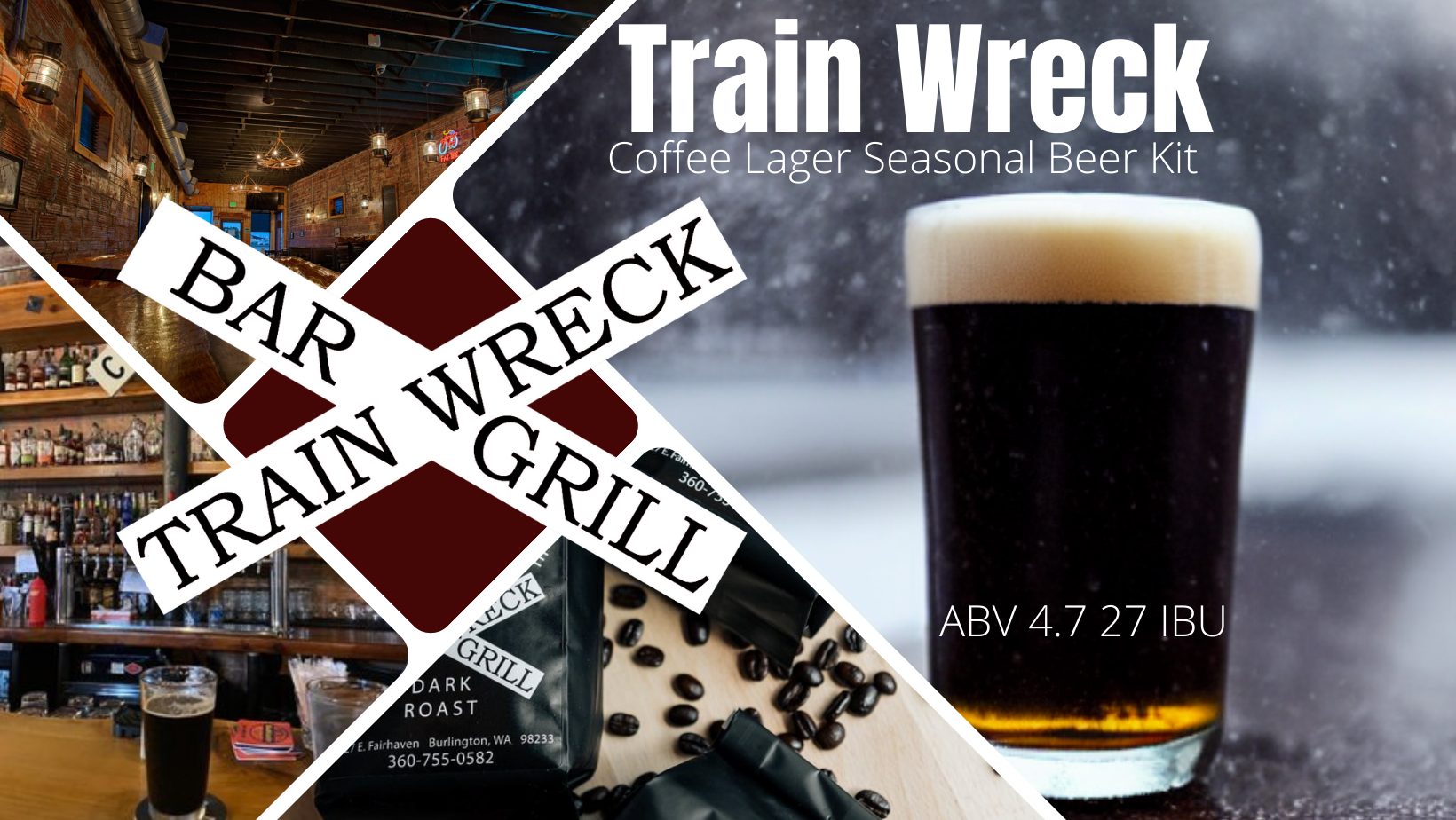 Train Wreck Coffee Lager
Specialty Lager
All-Grain $39.99

Extract $45.95

Specialty Lager

Partnering with the Train Wreck Bar and Grill, we introduce the Train Wreck Coffee Lager featuring the Train Wreck Dark Roast cold brewed coffee. Enjoy a rich, finishing, cold brewed coffee with a kick.
OG=1.052, FG=1.016, ABV=4.7%, IBU=27, Fermentation Temp Range 58-68° F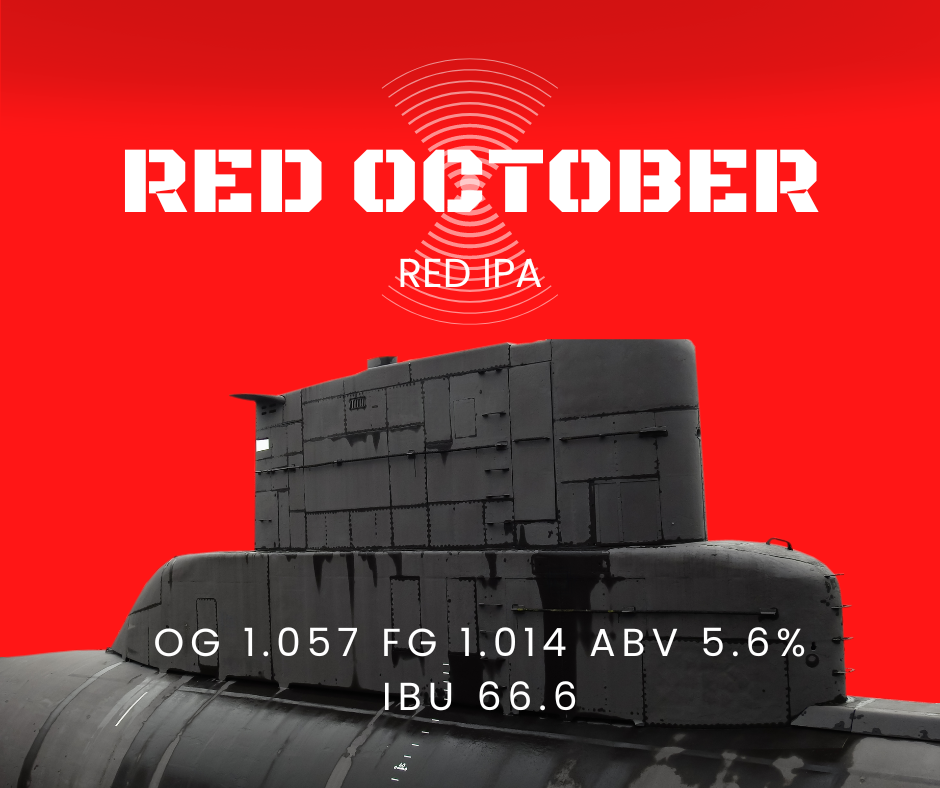 Red October
Red IPA
All-Grain $44.95

Extract $49.95

Specialty IPA, Red

Prepare for silent running, the Hunt for Red October begins with a depth charged IPA. Torpedo your taste buds with Amarillo, El Dorado, and Simcoe. At periscope depth, expect a red dawn as you stare down the barrel of a now empty pint. Rig for dive and report leaks.
OG=1.058, FG=1.014, ABV=5.6%, IBU=66.6, Fermentation Temp Range 60-72° F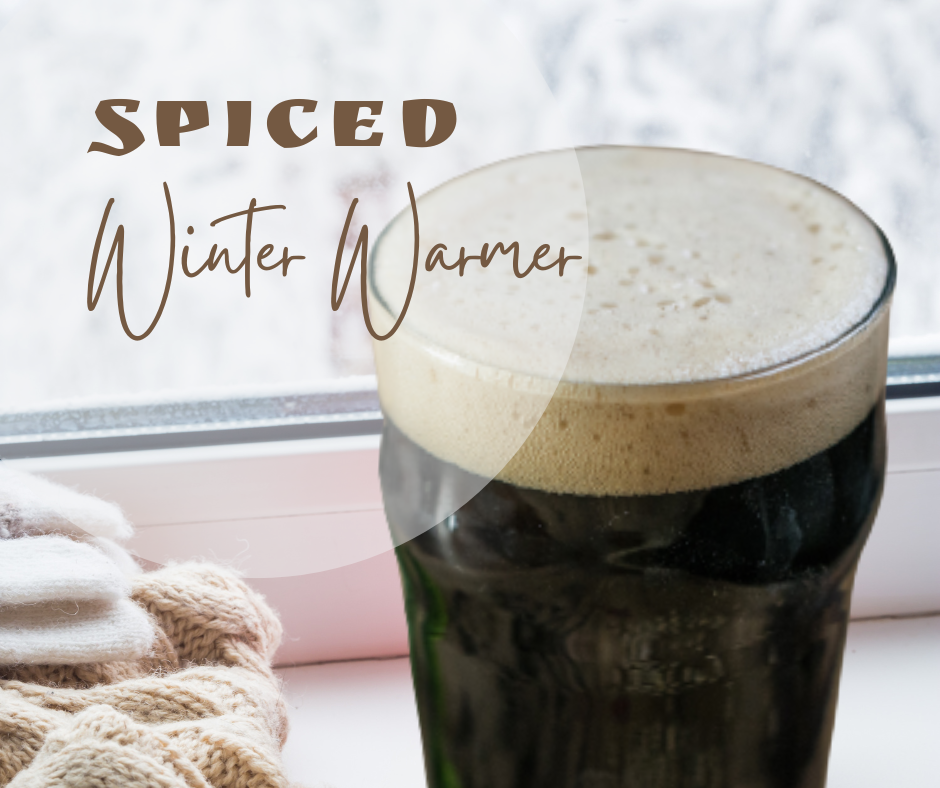 Spiced Winter warmer
Spiced Winter Warmer
All-Grain $44.95

Extract $59.95

Spiced Beer

Hauling wood in the snow is a no-go. Staying warm shouldn't be a chore. Start with a tall frothy pint with a rich malt profile and classic hop bill of Willamette and East Kent Golding. The warming spices, Ginger, Orange Peel, and Cinnamon round out this winter sipper. 

High-ABV beers require extra yeast. Each kit includes one Wyeast smack pack. You will need to do an appropriately sized starter or purchase extra yeast.

OG=1.072, F.G.=1.017, ABV=7.3%, IBU=29
We do our best to keep our product availability and pricing up to date; however they are subject to change without notice.