NWBS Seasonal Beer kits are available as a kit for a limited time.
Fidalgo Fog
Kolsch
All-Grain $29.99

Extract $37.99
TEMPTATION ALE
Kölsch style ale
A very pale to light gold delicately balanced Kölsch style ale with hints of flavor/aroma hops and fruitiness that finishes dry to slightly sweet.
OG=1.052, FG=1.012, ABV=5.2%, IBU=20, Fermentation Temp Range 56-70° F
For the month of May, take $5 off the Kolsch kit and enjoy one of the greatest lawnmower beers ever.  The original recipe may have been two parts stubbornness, one part protest, and heavy helping of grumbling; but the only complaint you'll have is running out.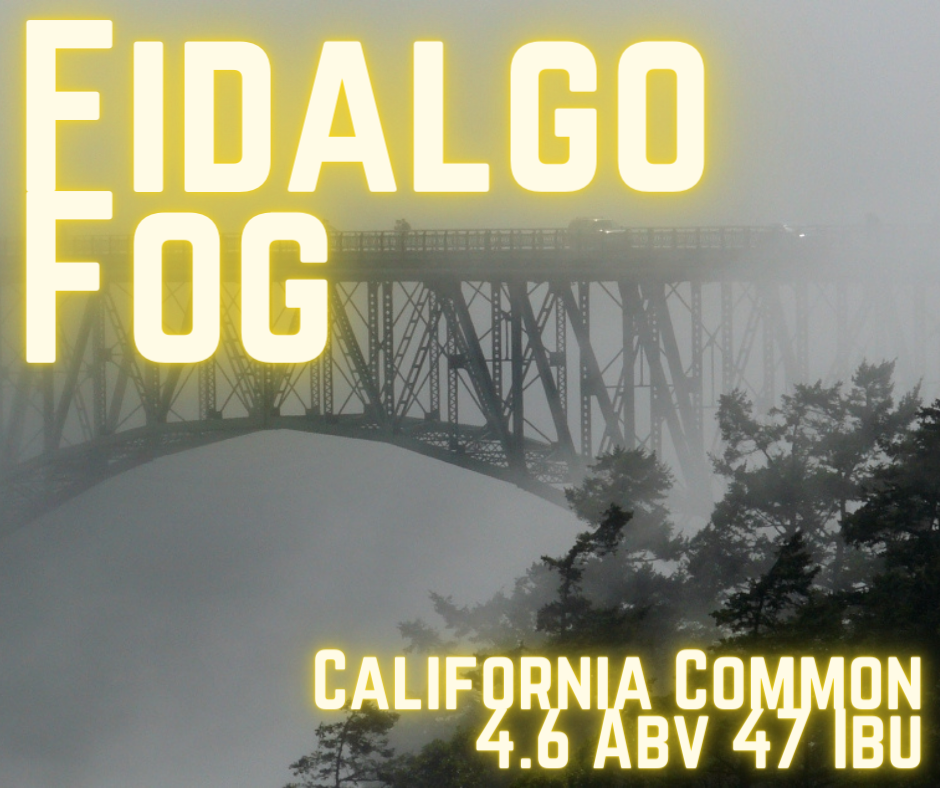 Fidalgo Fog
California Common
All-Grain $32.95

Extract $42.95

California Common

A true west coast classic. Once the most common beer produced and consumed, rescued and revived by Fritz Maytag as Anchor Steam Beer.
OG=1.051, FG=1.016, ABV=4.6%, IBU=47.3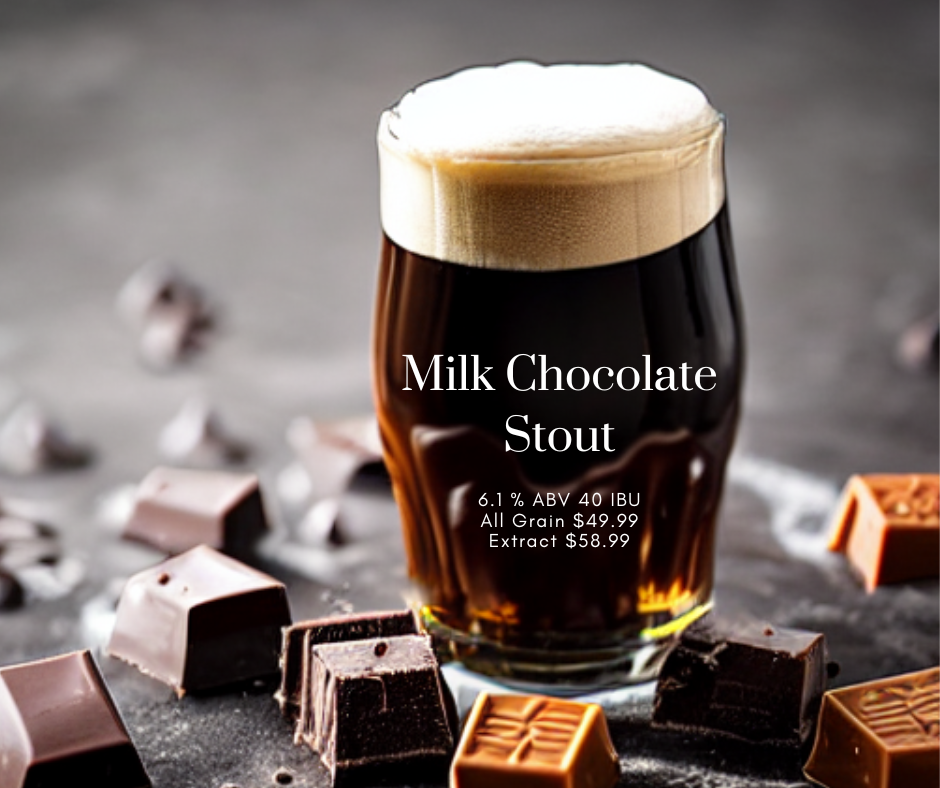 Godiva Milk Chocolate Stout
Specialty Stout
All-Grain $49.99

Extract $58.999

Milk Chocolate Stout

If decadence was a beer, you need to consider the Chocolate Milk Stout the heavy favorite to take that title. Rich on the front end with a hop balance that is present but quite happy playing the supporting role. Finish each sip with the bold, complexity of the darkest chocolate.

At 6 percent this sweet sipper won't leave or abandon you like so many thin slivers of chocolate silk pie.
OG=1.067, FG=1.023, ABV=5.7%, IBU=37, Fermentation Temp Range 62-72° F
We do our best to keep our product availability and pricing up to date; however they are subject to change without notice.