NWBS Seasonal Beer kits are available as a kit for a limited time.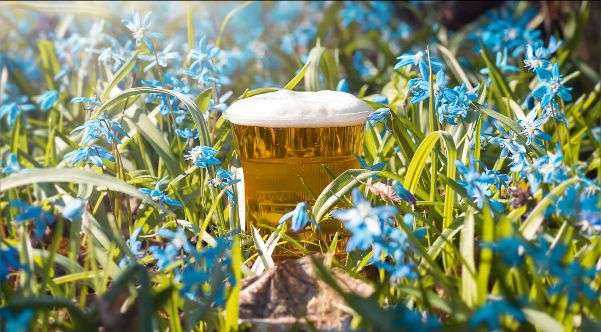 Spring IPA 2023
West Coast IPA
All-Grain $45.99

Extract $59.999

West Coast IPA

Each Spring, we have assembled a new IPA kit for the season. We like to look at different ingredients and create a light, easy-drinking IPA, perfect for the coming brighter days ahead.

This year we have an unmistakable West Coast IPA with an assertive hop bill of Warrior, El Dorado, Azacca, Citra, and Cryo POP. Enjoy the strong aroma of peaches with a crisp finish.
OG=1.060, FG=1.016, ABV=5.8%, IBU=78, Fermentation Temp Range 64-72° F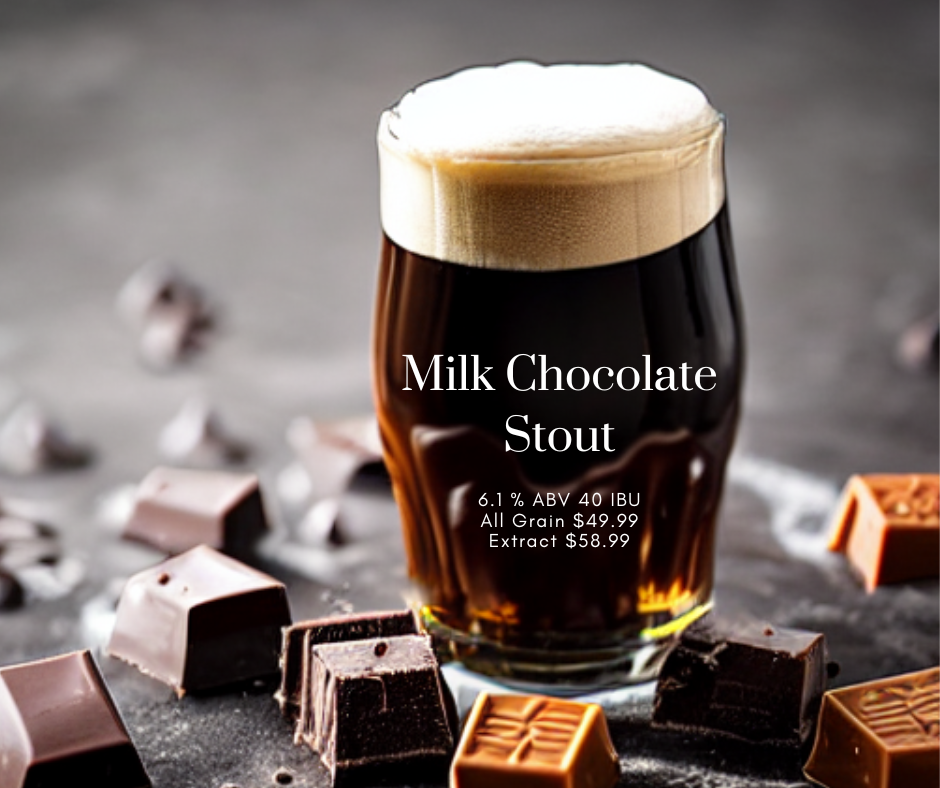 Godiva Milk Chocolate Stout
Specialty Stout
All-Grain $49.99

Extract $58.999

Milk Chocolate Stout

If decadence was a beer, you need to consider the Chocolate Milk Stout the heavy favorite to take that title. Rich on the front end with a hop balance that is present but quite happy playing the supporting role. Finish each sip with the bold, complexity of the darkest chocolate.

At 6 percent this sweet sipper won't leave or abandon you like so many thin slivers of chocolate silk pie.
OG=1.067, FG=1.023, ABV=5.7%, IBU=37, Fermentation Temp Range 62-72° F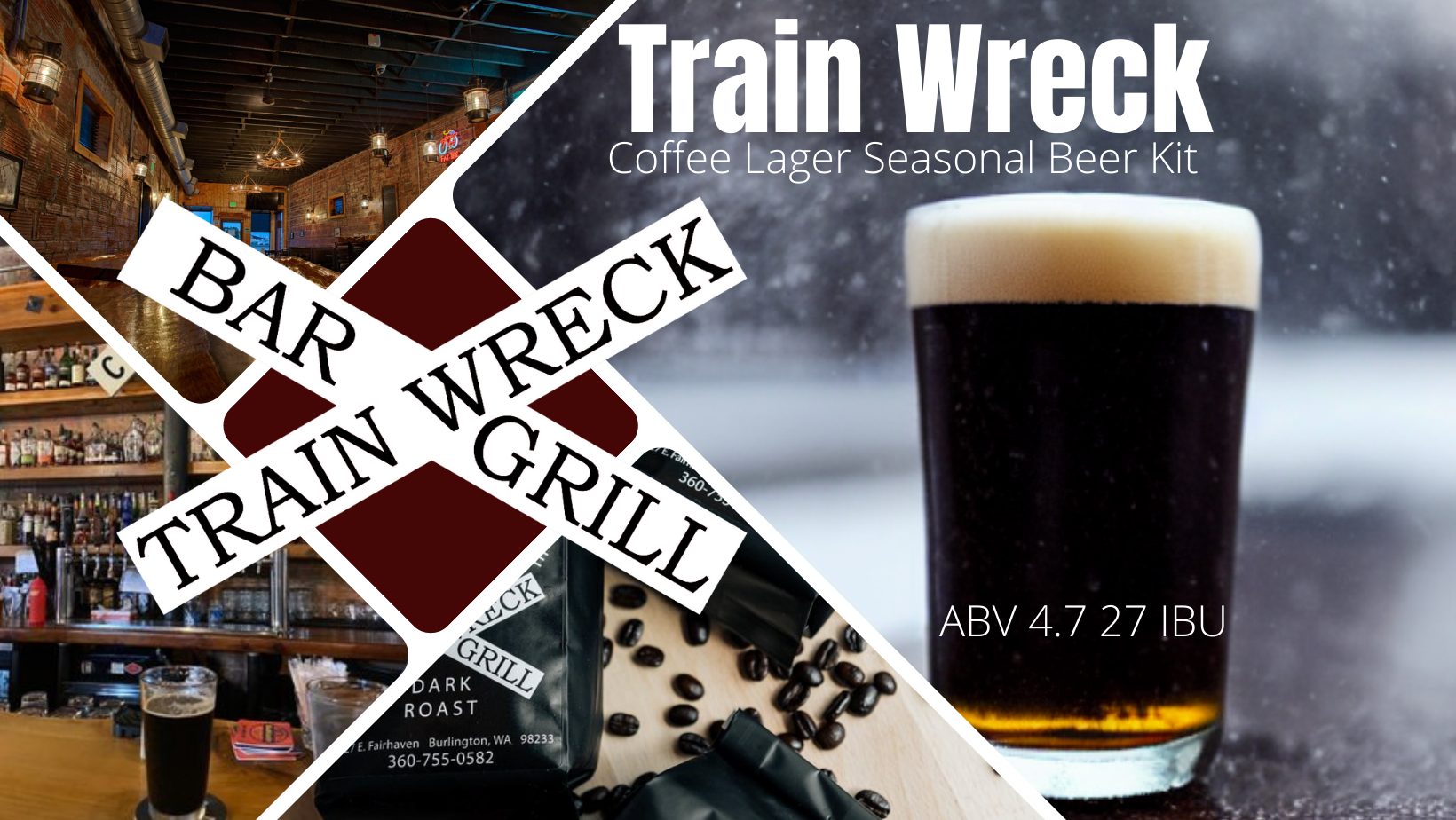 Train Wreck Coffee Lager
Specialty Lager
All-Grain $39.99

Extract $45.95

Specialty Lager

Partnering with the Train Wreck Bar and Grill, we introduce the Train Wreck Coffee Lager featuring the Train Wreck Dark Roast cold brewed coffee. Enjoy a rich, finishing, cold brewed coffee with a kick.
OG=1.052, FG=1.016, ABV=4.7%, IBU=27, Fermentation Temp Range 58-68° F
We do our best to keep our product availability and pricing up to date; however they are subject to change without notice.